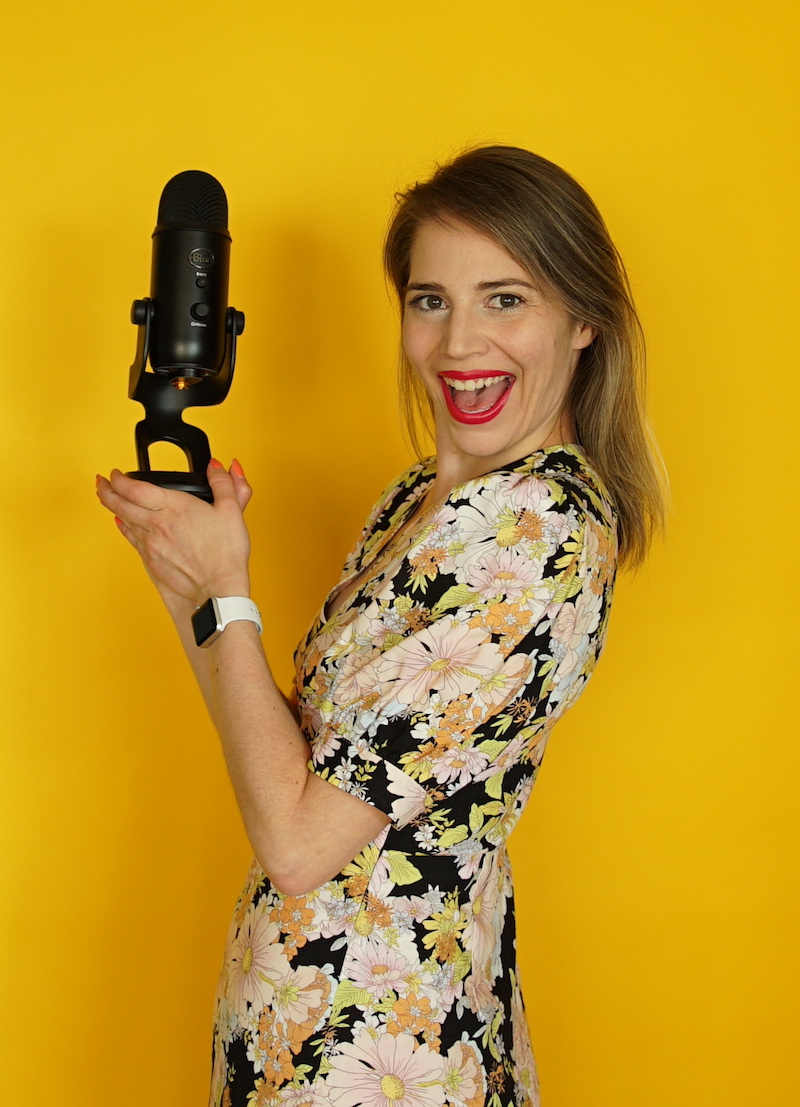 Free Masterclass
5 Simple Steps To Start A Podcast
Without spending HOURS searching the internet!
Here's what you're going to learn in this free one hour masterclass:
The Content - What should you podcast about? What will your format be?
The Tech - What do you need to record your podcast?
The Marketing - How do you launch to raving fans?
Podcast Rocket - Taking the next step to start your podcast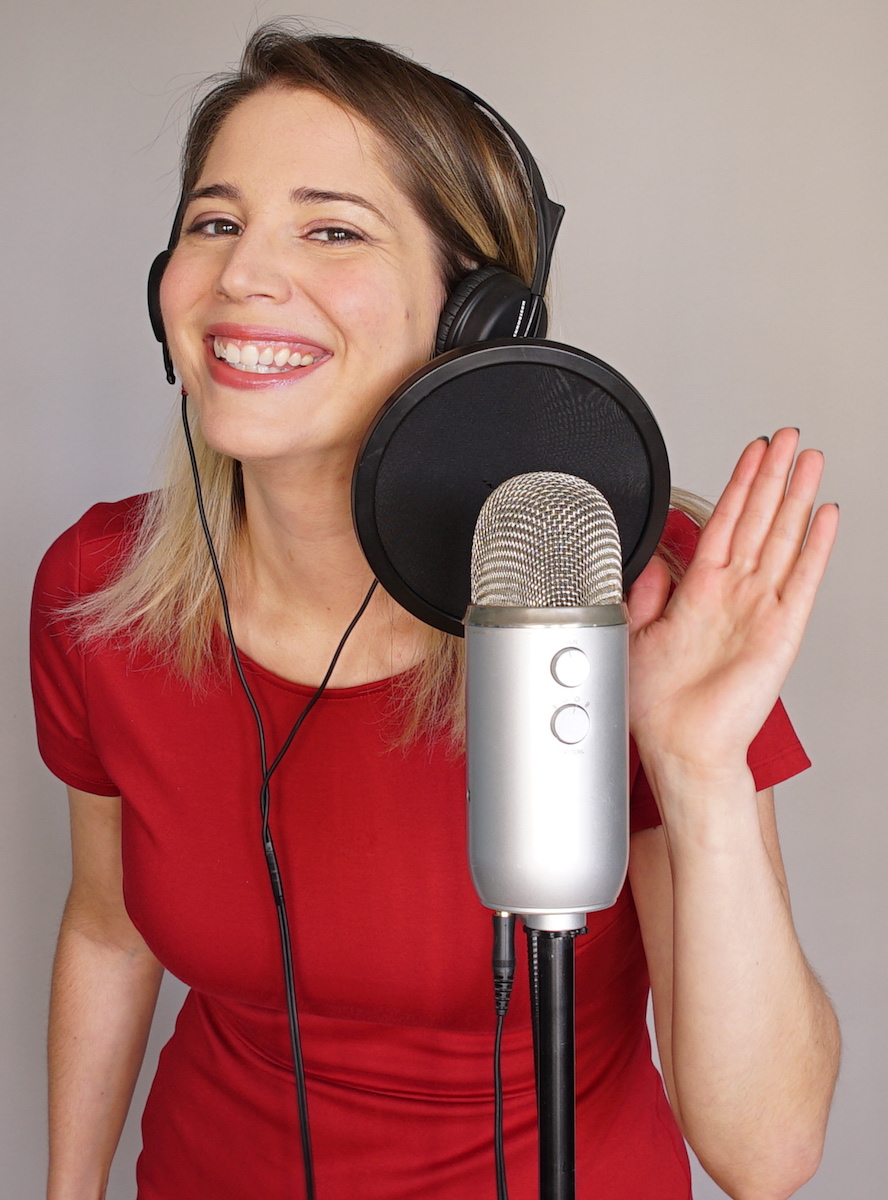 If you've ever felt any of these, you can't miss this masterclass!
You've been thinking about podcasting for years…
But something keeps holding you back! It could be a fear of putting yourself out there, the overwhelm of the tech – whatever it is, we're going to figure it out!
You want a better way to connect with your audience…
Because all of your potential clients & fans can totally double tap your insta posts, but are they even reading the content? Podcasting gives you one on one time with them.
You know you're an expert, but you feel a bit of imposter syndrome…
And you're not sure if anyone would want to listen to your podcast. The truth is, your voice is needed, and there are people out there that want to hear YOU!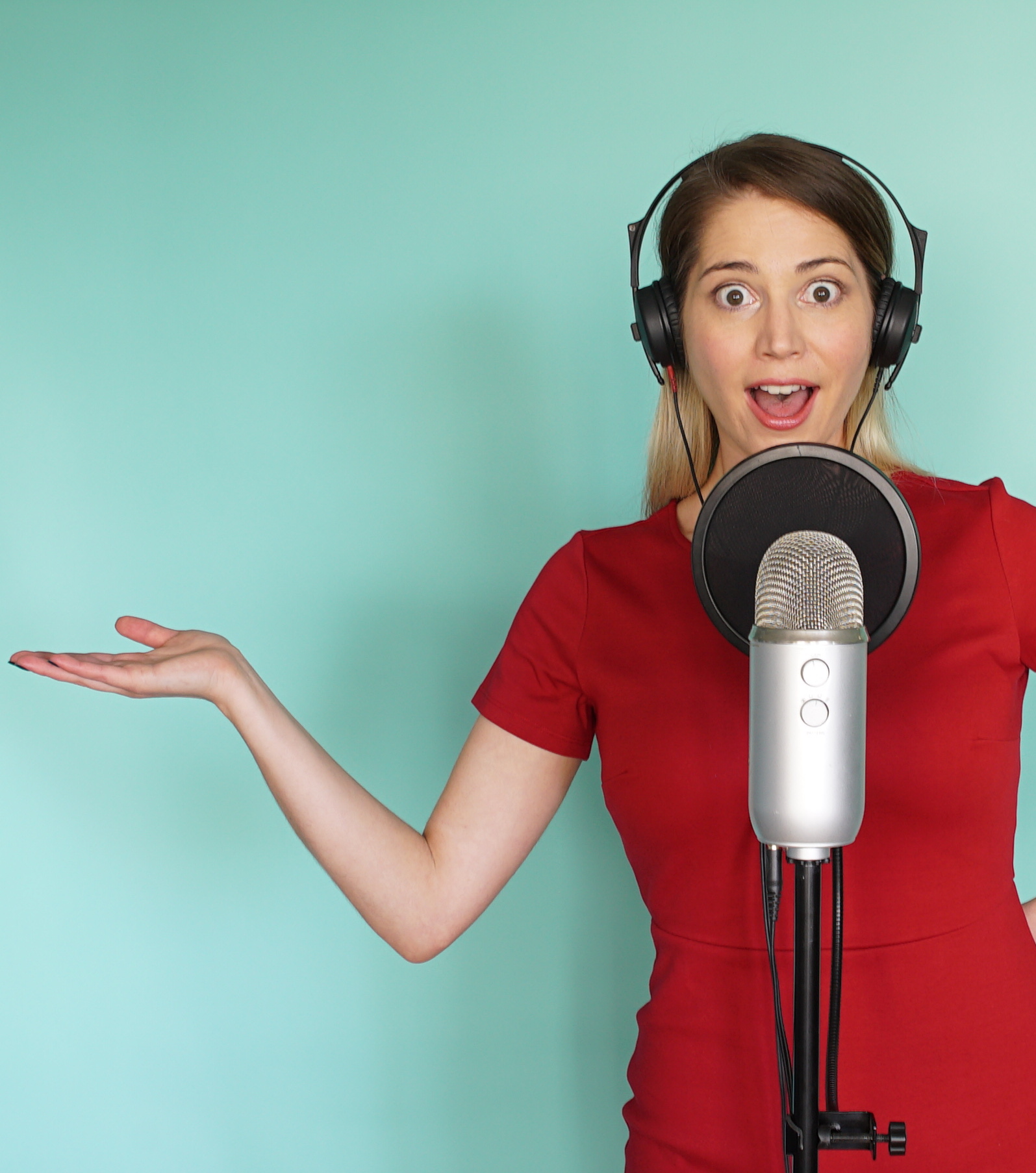 What's going to make the world a better place? You becoming a podcaster, that's what!
Hey! I'm Emily Milling, the brains behind this masterclass, and also your mega hype-person!
Let's get real for a second here. You didn't land on this page because you don't want to start a podcast, you got here because launching your podcast has been on your mind for a while now and you've been feeling overwhelmed about how to start, what the best gear is, and how in the world to get people to listen to it.
It took me years to figure out how to properly set up my mic for the best quality sounding recording, and what topics my audience truly wanted to hear about from me. Not only that, but I found the whole world of audio to be pretty closed off – if I didn't already know something, I felt like I was out of luck.
Now, I produce over 20 podcasts each month (3 of them are my own) and I've taught dozens of podcasters how to record, edit and launch their own podcasts!
That's why I decided to combine my experience as a feature film sound designer, composer, comedian, and producer for dozens of podcasts to give you a unique experience. One that inspires you, makes you feel good about the process, and above all else – to find your inner creative through audio.
Podcasting is SO fun, and should feel like a breeze. And when you have the right tools, you can create engaging content that brings more qualified clients and patrons your way in just a few hours a month.
I absolutely want to be your cheerleader throughout the entire process, and help you get from start to finish without tearing your hair out! We're in this together, and I've got your back!
– Em