Guest prep is SO important for your podcast! So I created a handy dandy little podcast guest prep checklist for you to refer to as you get your guest prepared to be on your show!
To get the full rundown, download the latest episode of Ultimate Podcast Marketing where I go into more detail about each of these items. Get it wherever you download your podcasts! 🎧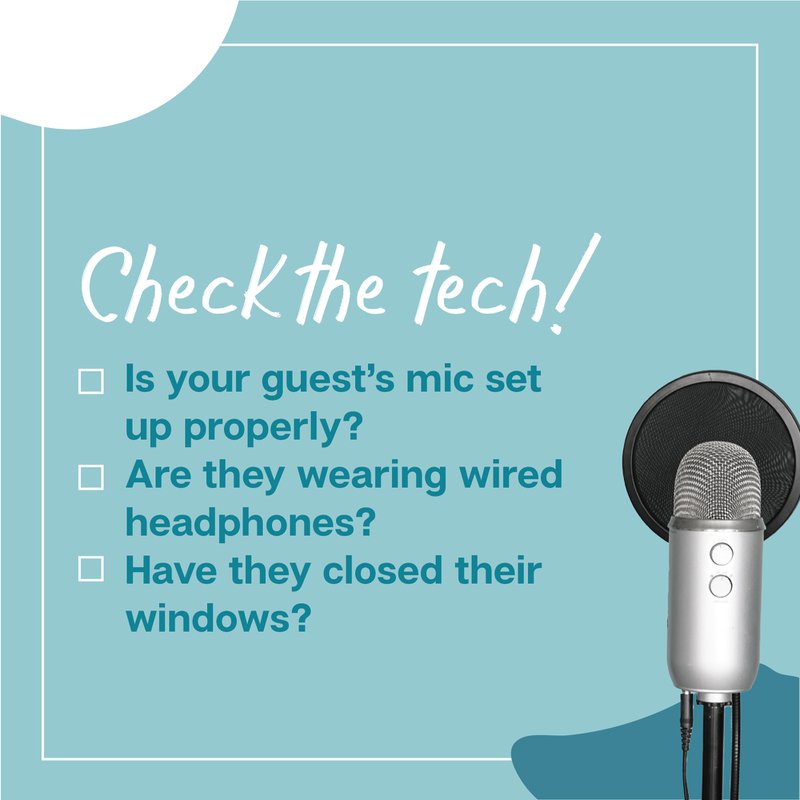 Check the tech!
Is your guest's mic set up properly?
Are they wearing wired headphones?
Have they closed their windows?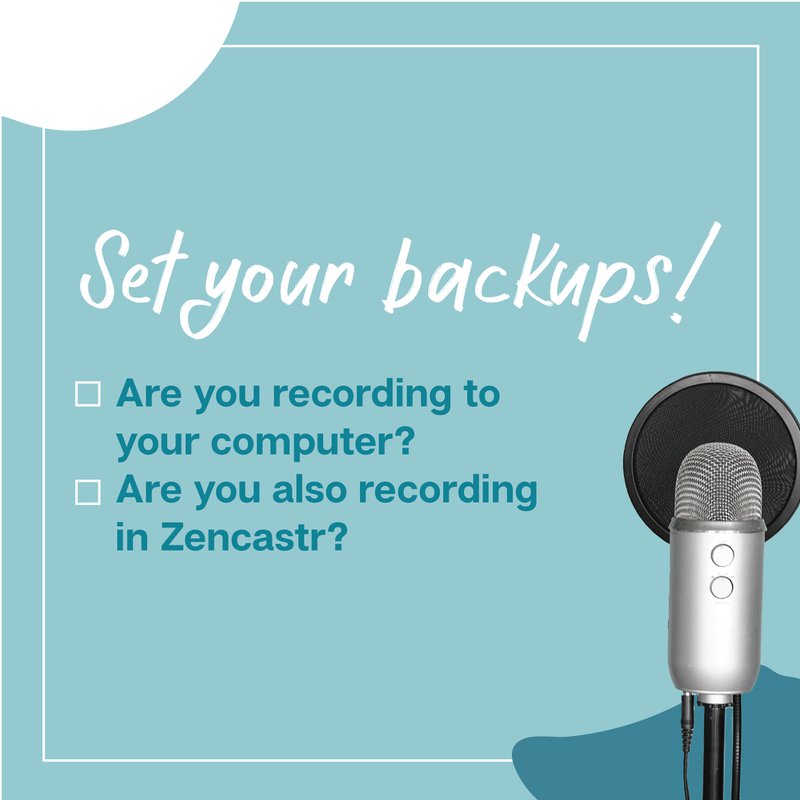 Set your backups!
Are you recording to your computer?
Are you also recording in Zencastr?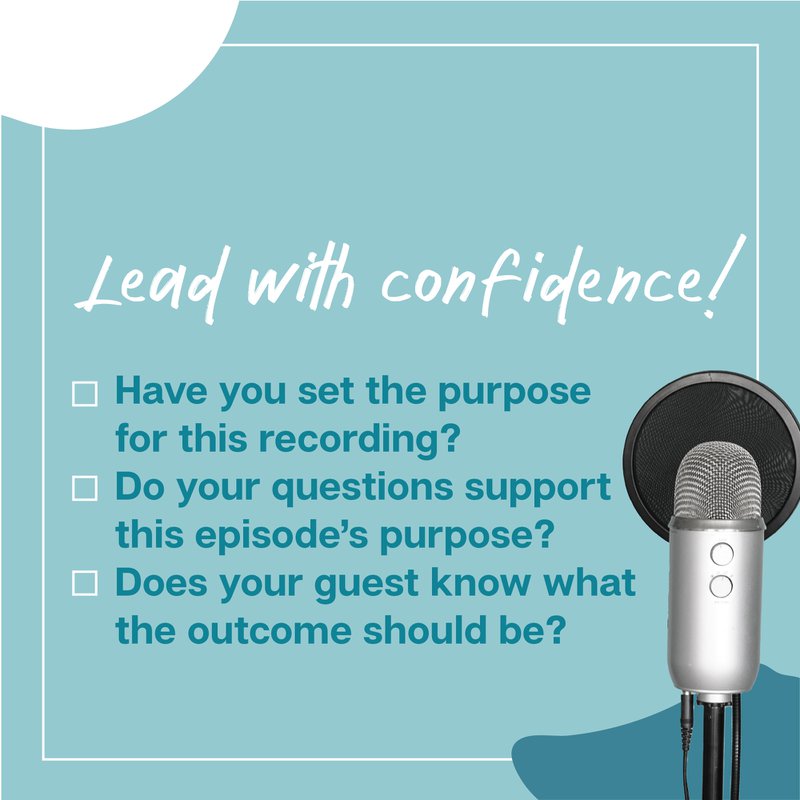 Lead with confidence!
Have you set the purpose for this recording?
Do your questions support this episode's purpose?
Does your guest know what the outcome should be?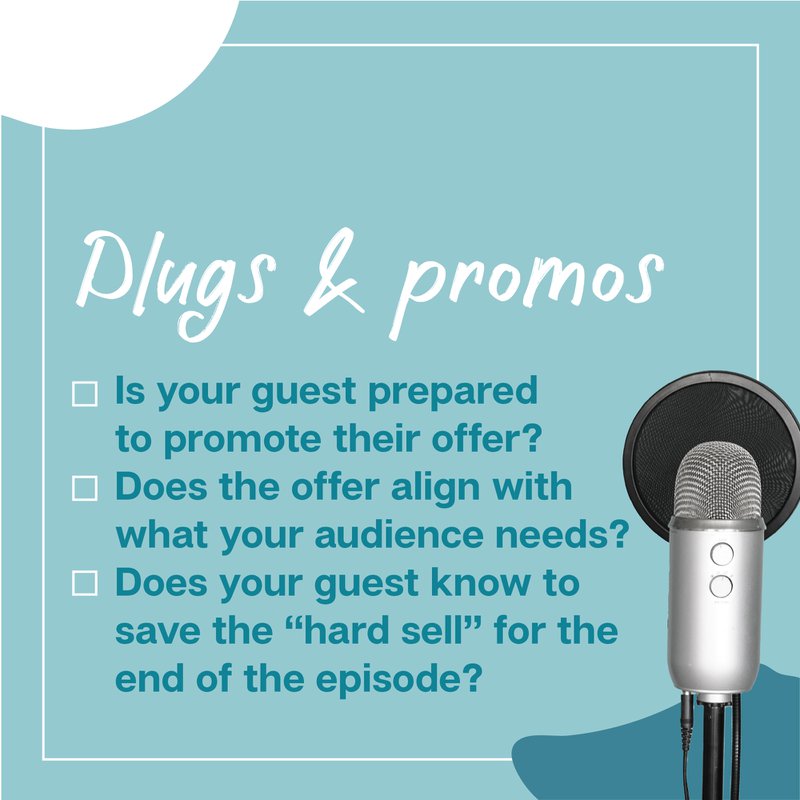 Plugs & promos
Is your guest prepared to promote their offer?
Does the offer align with what your audience needs?
Does your guest know to save the "hard sell" for the end of the episode?
REMEMBER: Communicate with your guest clearly and be the confident podcast host you know you are!