Ready To Start Podcasting?
I'm so excited to chat with you about your podcast strategy! I've put together a few resources for you here to get started on your podcasting journey. Talk to you soon!
-Emily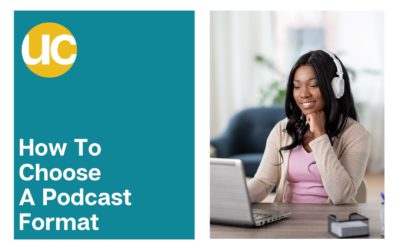 In this episode I'm going to walk you through the most popular podcast formats to show you exactly how to choose a podcast format for your own show!
read more